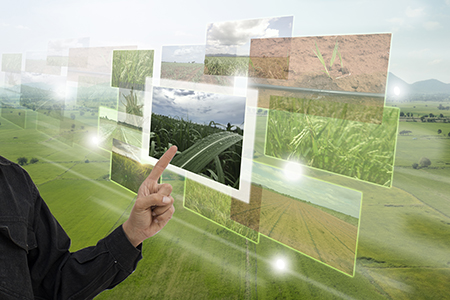 Sedona AG Services is a flexible, talent management and recruiting firm that is committed to acting with integrity when it comes to our clients and our employees. We are professional in every interaction and dedicated to providing the highest level of service to our customers. Each employee understands what it means to be accountable and that is reflected in the continued growth of our services. Most important, we are family, committed to each other and committed to your future.
Sedona AG Services is comprised of individuals who not only know and understand the agricultural industry, but our personal backgrounds are rooted in farming and animal health. We each bring to our clients and candidates our own experiences in raising animals as well as caring for the land. Sedona AG Services knows what it takes for companies to succeed and people to achieve so that producers can provide a sustainable future for the world.
Our services allow Sedona AG Services to not only recruit great candidates and match them with quality companies, but to employ, manage and provide a great culture for our employees who represent our clients. We offer many customizable solutions and various models so companies can continue to move their businesses forward. Because of this, we feel the following describes who we are as a business:
Professional - Our clients, candidates and employees receive the best of us and to the highest level of competency in every experience we provide.
Flexible - We provide customizable solutions for our clients to ensure they can be successful in their businesses. We also understand the work/life balance that individuals need and provide that for our employees.
Integrity - We are honorable in our actions towards our clients, candidates and employees. We believe trust and truthfulness are the basis for all good relationships.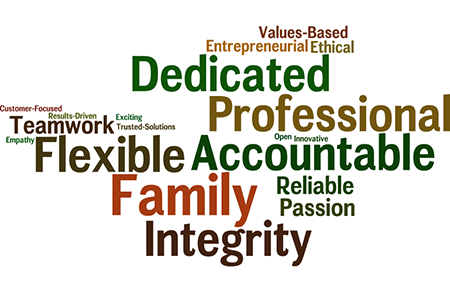 Accountable - We do what we say we will do for our clients and candidates. Every day our employees are accountable in every interaction they have with customers.
Dedicated - We conduct our business with a high level of commitment. We are dedicated to help you achieve your goals: finding your dream job, finding the right talent for your company and providing a great culture for our employees.
Family - Our employees are part of our bigger Sedona AG Services's family and that's how we treat our clients. We are a family oriented company who understands the needs of our employees, clients and candidates.
Call us today so we can help you reach that next step. We are excited to meet you!