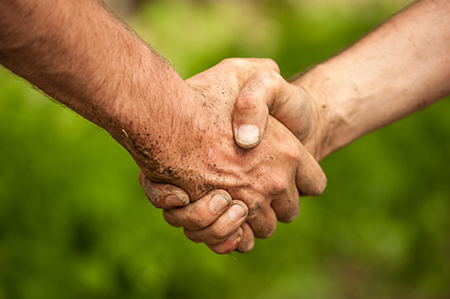 Sedona AG Services is a division of CareerPros LLC, dba Sedona Staffing. We are a Certified Woman Owned, global staffing, recruiting and talent management search firm. We are part of a global recruiting network, whose reach allows Sedona AG Services to recruit skilled candidates in various positions to find that right match for your company.
Sedona AG Services understands your passion for the agricultural industry and the desire to succeed. Through our connections in the industry, individuals find their next career and companies find talented individuals who take their company to the next level. We recruit and work with companies from the East Coast to the West Coast.
Our customized staffing solutions help businesses reduce costs and risk, increase efficiency, and provide flexibility to their organizations.
Job seekers benefit from our free services and vast employer connections that aid in their job search and match their skills to the ideal employer.
Sedona AG Services has created many successful relationships with clients, candidates and employees. This is all due to our Dedication, Professionalism, Flexibility, Accountability, Integrity and Family culture.